Innovative, reliable and quality solutions
Why choose CONTENUR?
Driven by a desire to offer comprehensive solutions, CONTENUR provides maintenance and upkeep services for all products encompassing the management of urban waste and children's playgrounds. This is largely due to our long history in the sector, which has enabled us to become specialists in the provision of services for the urban environment. CONTENUR uses machinery and vehicles which incorporate state-of-the-art technology and specific tools to provide an unbeatable timely response to any issues that may arise.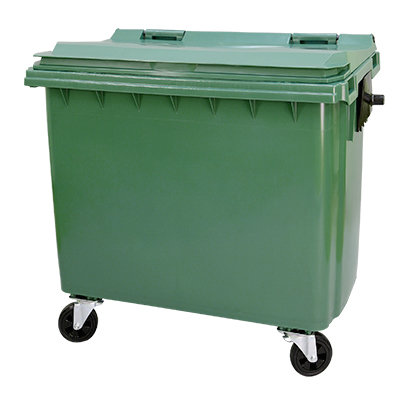 Containers
More info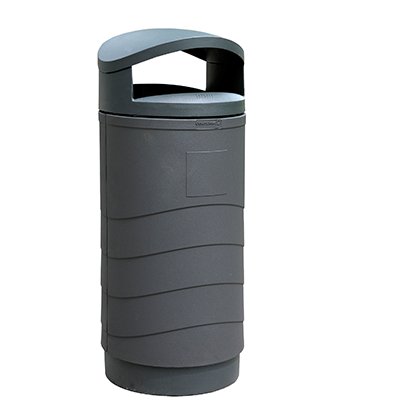 Litter Bins and Sanecans
More info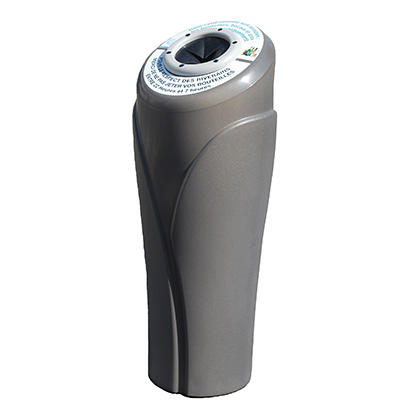 Underground container
More info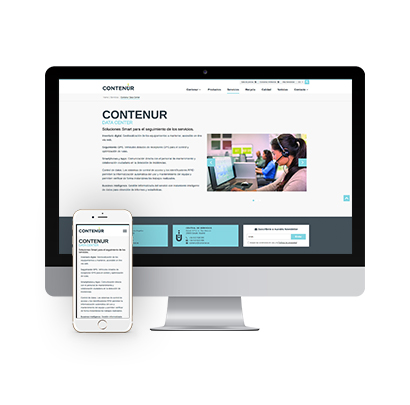 Contenur Data Center
More info
CONTENUR's Value added service
Quality of service is key at CONTENUR, and we instil a culture of continuous improvement in the management of all Company processes and activities.
Quality
Quality is key to all CONTENUR's services, and all our business streams and processes are certified.
Comprehensive solutions
Through the company's experience in the container systems value chain.
Innovation
In all processes of development and provision of services.
Flexibility and adaptability
To clients' specific needs.